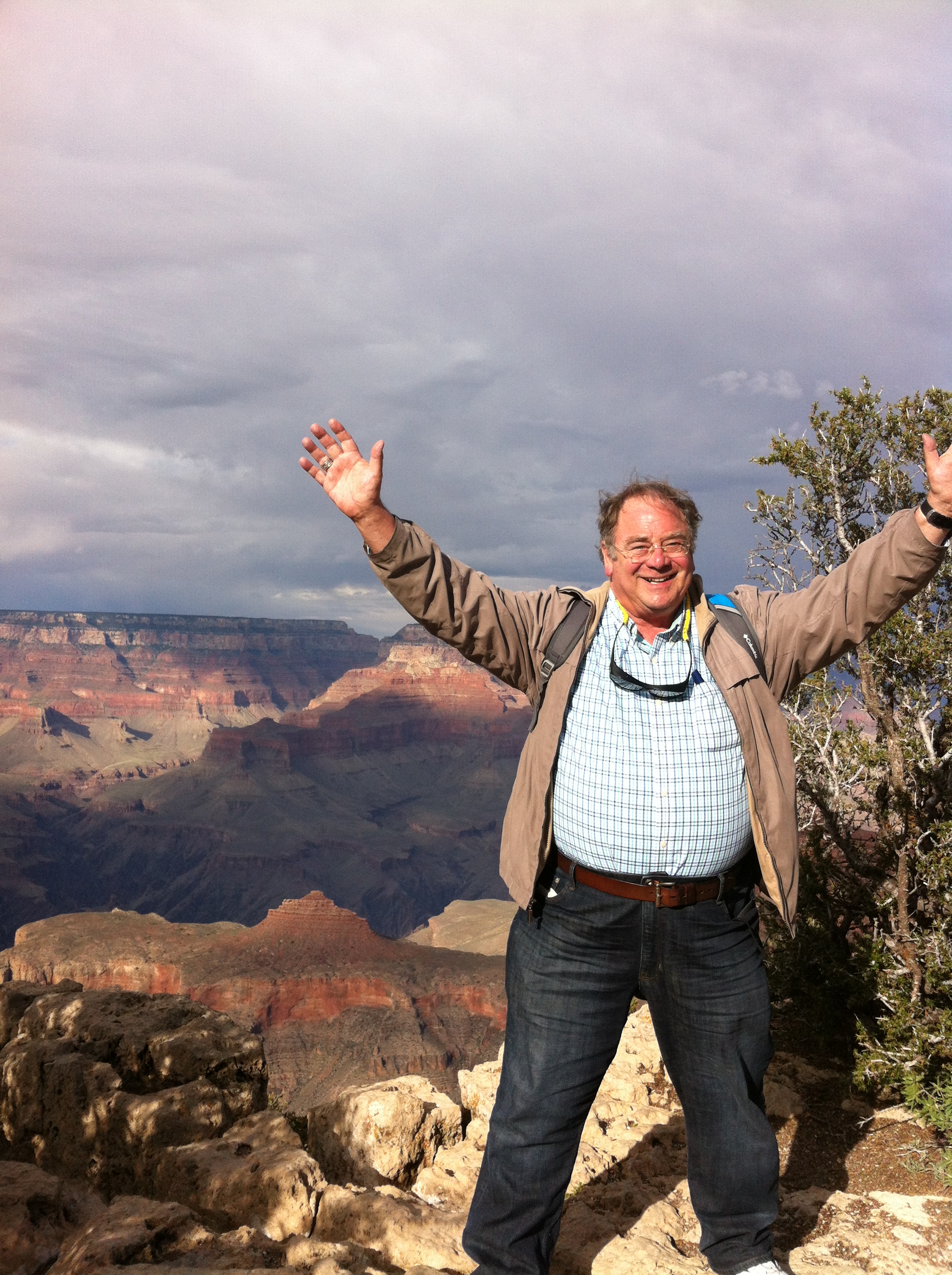 Living life without limits.
I came to Chesterfield physical therapy with unbelievable leg pain. in a relatively short time of therapy, I was able to go on the planned vacation out west, and thrilled to walk along the rim of the grand canyon. i am grateful to chesterfield physical therapy for relieving my pain and allowing me to achieve my goal.
-william sprinkle
A professional, but personal facility...
"Having spent three separate occasions at the facility, I have experienced some of the very best service any client could have ever asked for. a very professional establishment. however, you will build a relationship on a personal level with each team player. the best one is with the therapist you choose-- they treat you as if you are the only person in the training room, when in fact the room is full of clients. i feel truly blessed because I have worked with many of them one-on-one.
Chesterfield Physical Therapy is more like a family-oriented facility- everyone calls you by name and welcomes you the second you enter the facility. They are not only a great team to support you, they also support each other.
Thank you, Chesterfield Physical Therapy, for guidance, therapy, and the proper equipment to use leading to my recovery. I could not have done it without you."
-Anonymous
Pediatric treatment and education...
"At about 3 months my daughter was diagnosed with torticollis and received exceptional care from her Physical Therapist, Rebekkah. She put me at complete ease during our consultation and appointments and with her professional care and expertise helped Adah's neck return to a normal range of movement.
Because of Rebekkah's help, Adah continued to reach her physical developmental milestones. I'm also so grateful for the education and instruction they provided for me to work with Adah between appointments as well, and the confidence Rebekkah exuded in her abilities gave me confidence in Adah's ability to overcome her diagnosis. I'm so glad she was in such capable hands!"
-Andrea Pesce